MoneyMatters Annual Upgrade
MMAU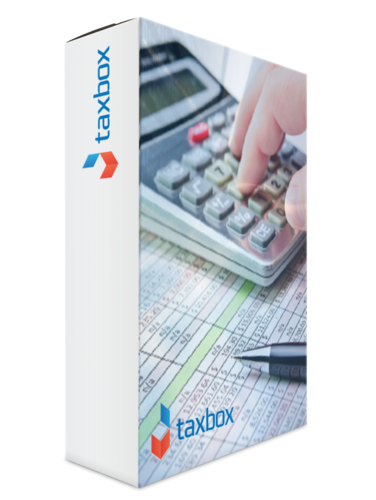 Purchase an update for your MoneyMatters Application. With all the latest tax legislation applied. Also enjoy the benefits of a new Capital Gains calculator.
Upgrade fee only apply if you already have a previously purchased installation of Moneymatters.
Users with the older version of MoneyMatters are welcome to purchase an upgrade to an improved version and interface.